Kenshin with Kaoru - 2010 Anime beta award - Romance 2nd place
Source: TV
Layers: 1
Sketches: 1
Cel Number: A26
Standard size

Original Unmatching Background

Added 11/11/2010
Updated 4/26/2011

Such a rare and touching scene of Kenshin and Kaoru. This scene shows how devoted she is to him.

Purchased from a private seller - thanks so much!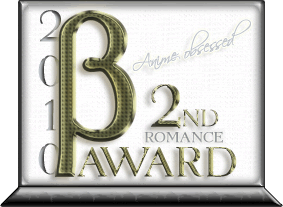 Click to open in new window